Photos and History of Dehue, WV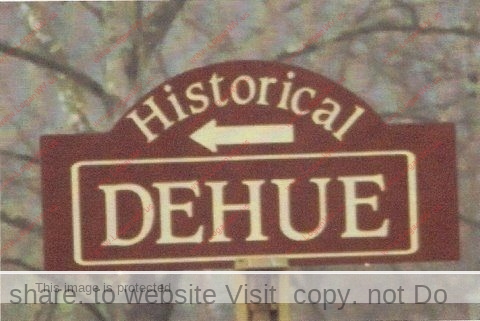 Dehue was named for D.E. Hewitt who owned and operated a sawmill in the area. It was once a thriving little community but when the Youngstown Mines Corporation closed its mines there, the demise of this little community followed.
You can help preserve a bit of the history and memories of Dehue by sharing your vintage photos with us. To share a photo, please email it to the admin at loganwv.us@gmail.com. Please note that you must own the photo you are submitting or ensure that no one has a copyright claim on it.  If a photo owned by you appears on this website and you do not want it here, please notify the admin for immediate removal.
1980s Drive Through Dehue

More Dehue YouTube Video Clips
Photo Gallery
You may also enjoy: