High School and Family Reunion Announcements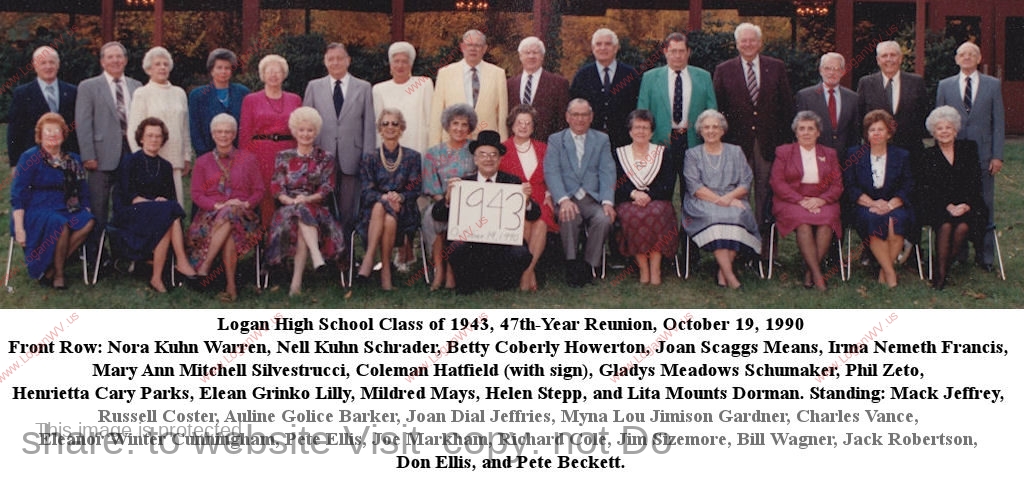 Everyone is welcome to use this page to post a high school, family or community reunion announcement. Your announcement will be listed on this page and also under the Reunion Announcements Section on the sidebar which appears on every page throughout the site.
To post a reunion announcement, use the "Comment" option on this page or contact the admin. Please note, unless you leave your email address in the body of your announcement, your email address will not be displayed. Because of the high number of spam hitting this site, first time comments are held in an queue for admin approval. Therefore, if you have never posted a comment on this website, it may take an hour of so for your reunion announcement to appear.
Reunion Announcements
Aleshire/Elis-Blair, Family and Friends, Aug. 4, 2018, 11am – till. Burgess picnic area in Blair up Kelly Hollow. Bring your favorite food to share. Visit with family and friends.