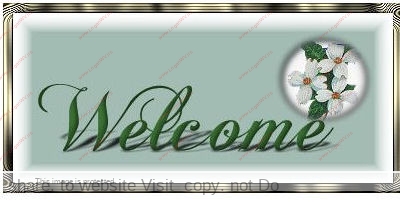 By Dolores Riggs Davis (1936-2014)
I am a coal miner's daughter from the mining town of Dehue in Logan County, West Virginia. The town of my birth is only a ghost of the past. Like all the underground coal mines when they were worked out the towns were torn down.
My name is Dolores Riggs Davis, and I married Donald Davis who is also from Dehue. I am an author of two books, and many articles. Loving Dehue like I do most of what I write is about our once thriving town.  I also research our family history.
My parent's were Rev. Emmett B. Riggs, Sr. & Gladys Marie Brickey-Riggs. I have one brother, Emmett B. Riggs, Jr. who lives near me. Dad's favorite flower was a dogwood, and that's why Mom and I had a spray of dogwood etched on dad's headstone. It brings a smile to my face every time I go there to visit. Now mom lies beside dad, and the praying hands on the headstone are for her. I think of them often, and still miss them.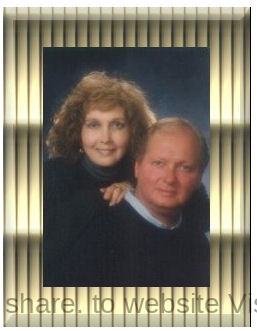 Dolores and Donald Davis – 1994
Above: Ben, Danny, Sam, and Heather Watson after Danny's promotion to Major ceremony  on November 1, 2010. Major Watson is a JAG attorney in the Air Force.
MEMORIES OF WEST VIRGINIA
Memories of West Virginia,
I miss the old homeplace.
Memories of West Virginia,
Where a true friend is to be found.
I'm going back to West Virginia,
Where the mountains meet the sky.
I'm going back to West Virginia,
Let me stay there till I die.
From a song by: Mayo Spence
---
Alphabetical Listing of My Articles

The company that hosted my guestbook has discontinued the service. The guestbook used to be the only way to leave a public comment on a web page.  Now,  you can use the standard comment/reply option.