This was originally published on Martha Sparks' My West Virginia Mountain website and is reprinted here with her permission and our special thanks.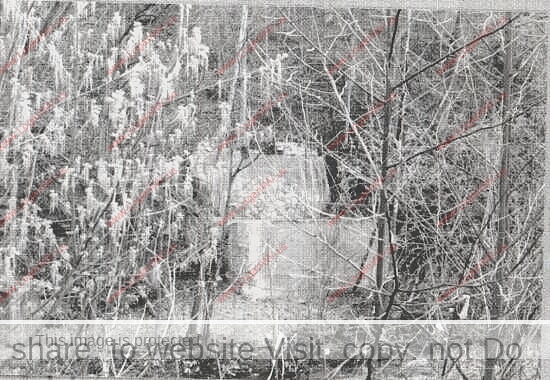 Coal Mine at Rossmore, West Virginia
The coal mine, long closed, yet readily visible from the main highway (Route 44), at Rossmore, West Virginia is among the oldest in the county (ca. 1912).
From the now cut stone covered entrance, visitors can easily share in the dire experiences a coal miner might have seen while crawling into that deep, dark hole.
The Rossmore mine and coal camp, adjacent to the mine, are both named for Mr. J.J. Ross, past owner and general manager of the operation.
J.J. Ross, a West Virginia University graduate, came to Logan in 1910 as general manager for the Logan Mining Company to develop and organize and oversee operations owned by Mr. C. L. Hutchinson.
∼∼∼
---
Rossmore Photo Gallery
You make also like: